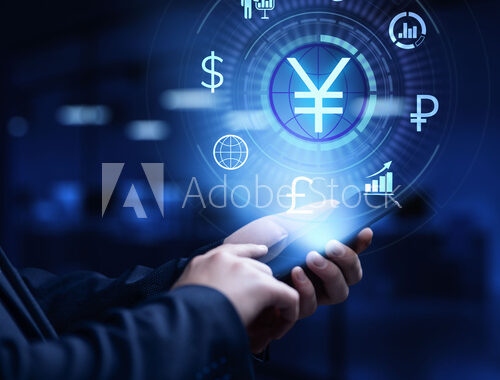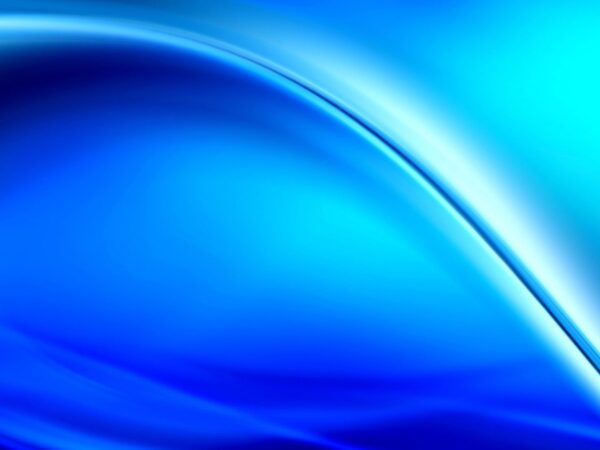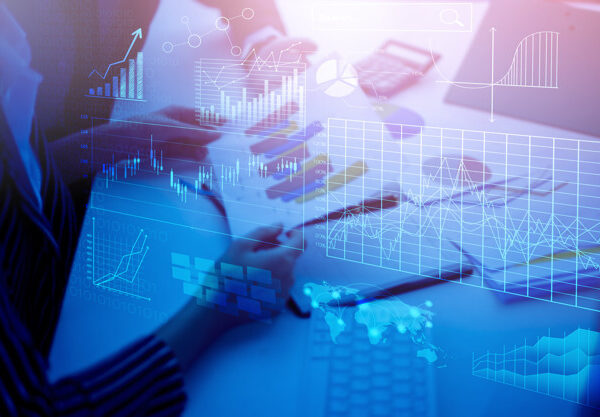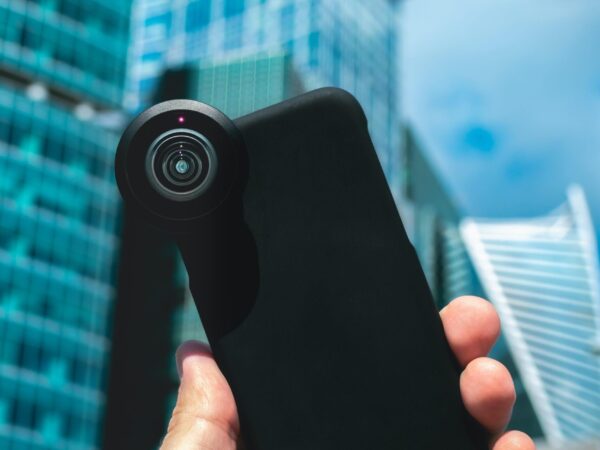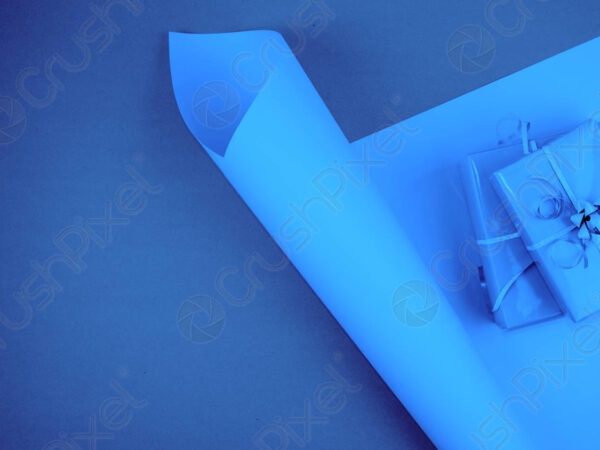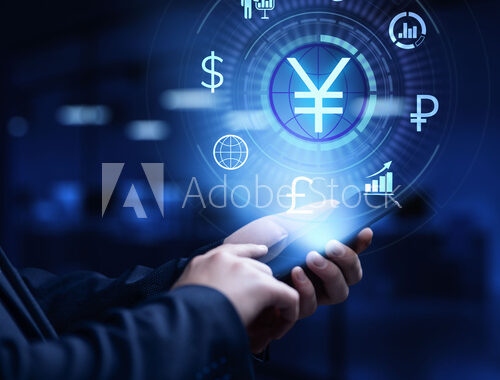 OUR SERVICES
We are  a boutique corporate finance and investment advisory  firm with a strong focus on Client objectives,  Confidentiality, Timely Delivery and Cost Optimisation. We strive to bring value addition to the assignments and transactions by combining our professional skills with our conventional Marwari business acumen. We work with the promoters and family offices of leading corporate houses  in Delhi.
OUR CLIENTS
Our clients comprise of Industry Leaders. Midsize and SMEs, Family offices of Large Corporates. They are strong names in the Chemicals,
CRAM, Pharmaceutical, Building Material, Packaging Films, Hotels, F&B, Real Estate, Engineering and Electronics business.
OUR TEAM
Our team comprises of Financial and Corporate law experts. Macro economic,
Business Strategy and Capital Market specialists. Besides our core team, we work with quite a few professional associates across Pan India.
CONTACT US
If you have a transaction opportunity, we would be delighted to hear from you.
Email: [email protected]
Phone:+91-11-796-46387, +91-9891724653