We provide  funding solutions beyond the conventional banking channels. Over the years we have built up a good network of lenders. We deal with the leaders in the Banking and Non Banking Finance Companies. Besides, we are connected with quite a few Financial Institutions and Specials Situation Funds.
We have raised debt funding for many yesteryears Mid Corporates and SMEs who over the last 20 years have emerged as leaders in their business segment. We have experience in straight term loans, working capital funding to structured debt financing.  Our Focus is on cost optimization on lending rates, we negotiate fine lending rates,   Collateral and Legal Covenants.
Besides fund raising we have worked on quite a few financial restructuring assignments and some of our clients are industry leaders today. We specialize in financial restructuring as well as fund raising for Hotels, Hospitals, Educational Institutions.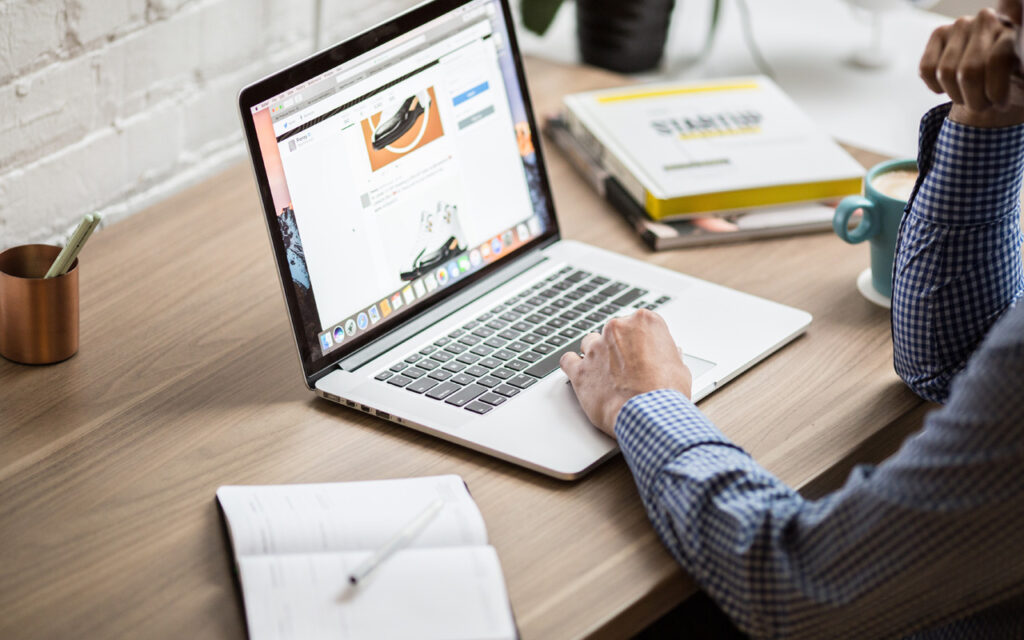 Banking Finance
Working Capital and Term loans
Rupee loans Euro Loans
WCTL
Real Estate Funding
Project Funding
Inventory Funding
Tail end Funding
Financial Restructuring
Structured Finance
Loan against Property
Loan against shares
Lease rental Discounting
Special Situation funding
Special Situation funding
Acquisition Funding
Promoter Funding
Asset Financing